Next-Gen Threat Intelligence
Machine learning meets human intelligence.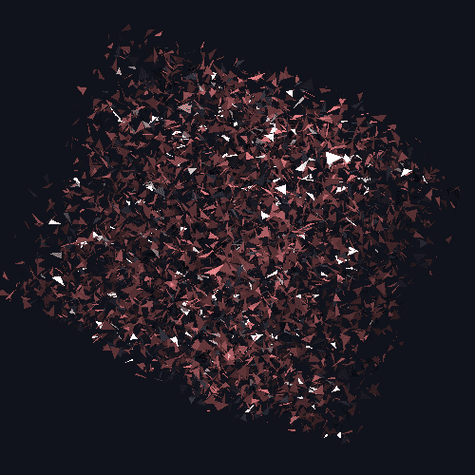 Specialized cybersecurity for security-aware organizations
Black Echo provides high-value threat intelligence solutions that combine machine learning and analyst-assisted intelligence gathering. Accelerate your security research using our intelligence platforms or seamlessly integrate our real-time intelligence APIs with your existing infrastructure.
Stay in the Know
Stay a step ahead of the constantly evolving world of cybercrime. Our platforms allow organizations to quickly react, defend and adapt to threat actors while helping security teams make better decisions.
Automation & Integration
Seamless integration with your existing infrastructure and automated parsing of your organization's data sources allow analysts to prioritize the work that's needed to deliver results.
Reduce security costs
We developed our threat data platforms to make complicated data quickly understandable so organizations can accelerate security operations, reduce workload and security costs, and gain the actionable intelligence necessary for threat attribution and faster responses.
Analyst + Machine Collection
We blend analyst-assisted intelligence with ever-evolving machine learning to link threat actor behavior to related incidents and potential identifiers. Our unique approach to cybersecurity prevents attacks before they happen and gives teams previously imperceptible insights.
Detect attacks
before they start
Block connections from malicious domains and IP addresses before they attempt an attack using our real-time intelligence feeds. We take the upper hand from attackers and give it back to your team.
Analyze global DNS & network activity coupled with insightful, real-time threat intelligence feeds. Our automated threat detection and analyst-assisted investigations provide your security team with the data necessary to prevent attacks before they begin.
Analyze malicious activity from around the world in real-time
Proactively prevent attacks from malicious actors
Generate in-depth insights & reports
Pre-integrated with Black Echo's threat data platforms
Integrates with existing infrastructure
Easy-to-use REST API
Access live data feeds of DNS & network threat activity
Autonomous threat intelligence
with a human advantage
We use machine learning, deep fingerprinting and analyst-assisted intelligence collection to ensure our technology is always adapting to the perpetually evolving cyber threat landscape.